welcome to
Hot Hot Topics - May 2006
Your Update on Flow Measurement & Control from Flow Research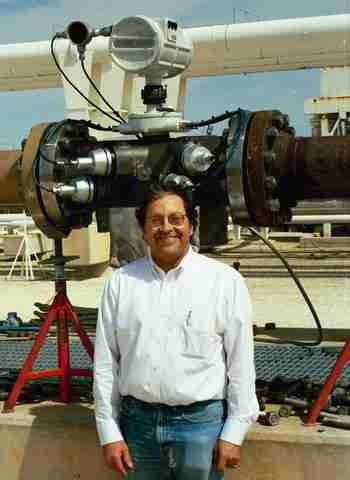 Editor: Dr. Jesse Yoder
Volume 7, Number 2 - ISSN 1350-7204
Associate Editor: Norm Weeks
Assistant Editor: Wendy Dennis
Enter your email address here for a free subscription to Hot Hot Topics:
Previous issues of Hot Hot Topics
Welcome to the May 2006 issue of Hot Hot Topics! This issue brings you up-to-date on some important new developments in the flowmeter business. It highlights two new studies currently underway, and summarizes important results from two more that were recently published. It also gives more details about our expanded Worldflow Monitoring Service. Be sure to take advantage of our new free CD offer!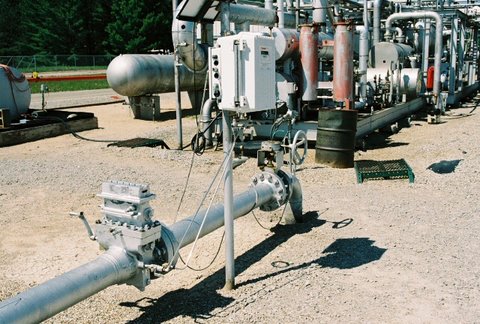 1. Flow Research is doing a study on differential pressure (DP) flow measurement and primary elements. What is the true value of the DP flowmeter market? Typically, research studies identify the value of the DP flowmeter market with the value of the DP transmitter market. But in order to measure DP flow, a primary element, such as an orifice plate or Venturi tube, is required. And measuring mass flow using a DP transmitter also involves other devices such as a pressure transmitter, temperature transmitter, and flow computer. This groundbreaking new study, called The World Market for DP Flow Measurement and Primary Elements, seeks to determine the true value of the DP flowmeter market by giving the market size for DP transmitters, primary elements, and associated instrumentation. It will also tell you whether the DP flowmeter market is growing, and which are the most popular primary elements. Find out more at http://www.flowresearch.com/DP_Flow/welcome.htm.
2. Flow Research is about to release a new study on temperature sensors. This is the second edition of a study first published in 2000. It includes thermocouples, RTDs, thermistors, infrared thermometers, fiber optic sensors, and thermowells. A lot has happened in this market since our last study. This new study will tell you how many of these types of temperature sensors are sold and who the major players are. It identifies mergers and acquisitions that have occurred in the past few years, and tells you what the trends are in temperature measurement. For more information, visit our dedicated temperature website at www.tempflows.com.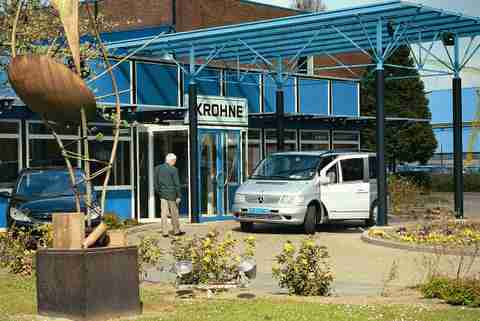 3. KROHNE purchases INOR, a temperature transmitter company. KROHNE has traditionally been limited to level and flow products, and has not typically expanded through acquisition. KROHNE broke both traditions in January 2006 when it acquired the Swedish company INOR. A specialist in temperature measurement, INOR manufactures headmounted and din-rail temperature transmitters, indicators, alarm units, power supplies, and isolators. As a result of this purchase, KROHNE has changed its slogan from "The Level and Flow Company" to "Achieve more." Read more at Krohne Expands.
4. Emerson acquires Bristol Babcock. Emerson has acquired the Watertown, Connecticut based company Bristol Babcock. The new company has been renamed Bristol, Inc., and is part of Emerson Process Management. Bristol is a manufacturer of pressure transmitters, flow computers, controllers, recorders, and other devices for the process industries. Bristol's main focus is on the oil & gas industry, but the company sells into water & wastewater and other process industries as well. Find out more at Emerson Expands.
5. New Flow Research study finds dramatic changes in the vortex flowmeter market. A new market study from Flow Research finds that the vortex flowmeter market has grown significantly in the past few years. The vortex flowmeter market is finally breaking out of its slump. End-users are becoming more familiar with the technology, and industry-wide custody transfer standards for vortex meters have been written. Suppliers have introduced new products, including multivariable and reduced bore meters. Find out more about this exciting market at http://www.flowresearch.com/Press%20Releases/Vortex_Release.htm.
6. New Study finds fast-growing magnetic flowmeter market. The magnetic flowmeter market has shown impressive growth in the past several years, according to a new market study from Flow Research. Magnetic flowmeters are displacing differential pressure, positive displacement, and turbine flowmeters in some applications. Magnetic flowmeters have no moving parts, and create little pressure drop. Product enhancements include higher accuracy, high-strength DC meters, and greater availability of 2-wire meters. These meters remain especially popular in Europe, but their use is also growing in North America and Asia. Read a summary of findings at http://www.flowresearch.com/Press%20Releases/Magflow_Release.htm.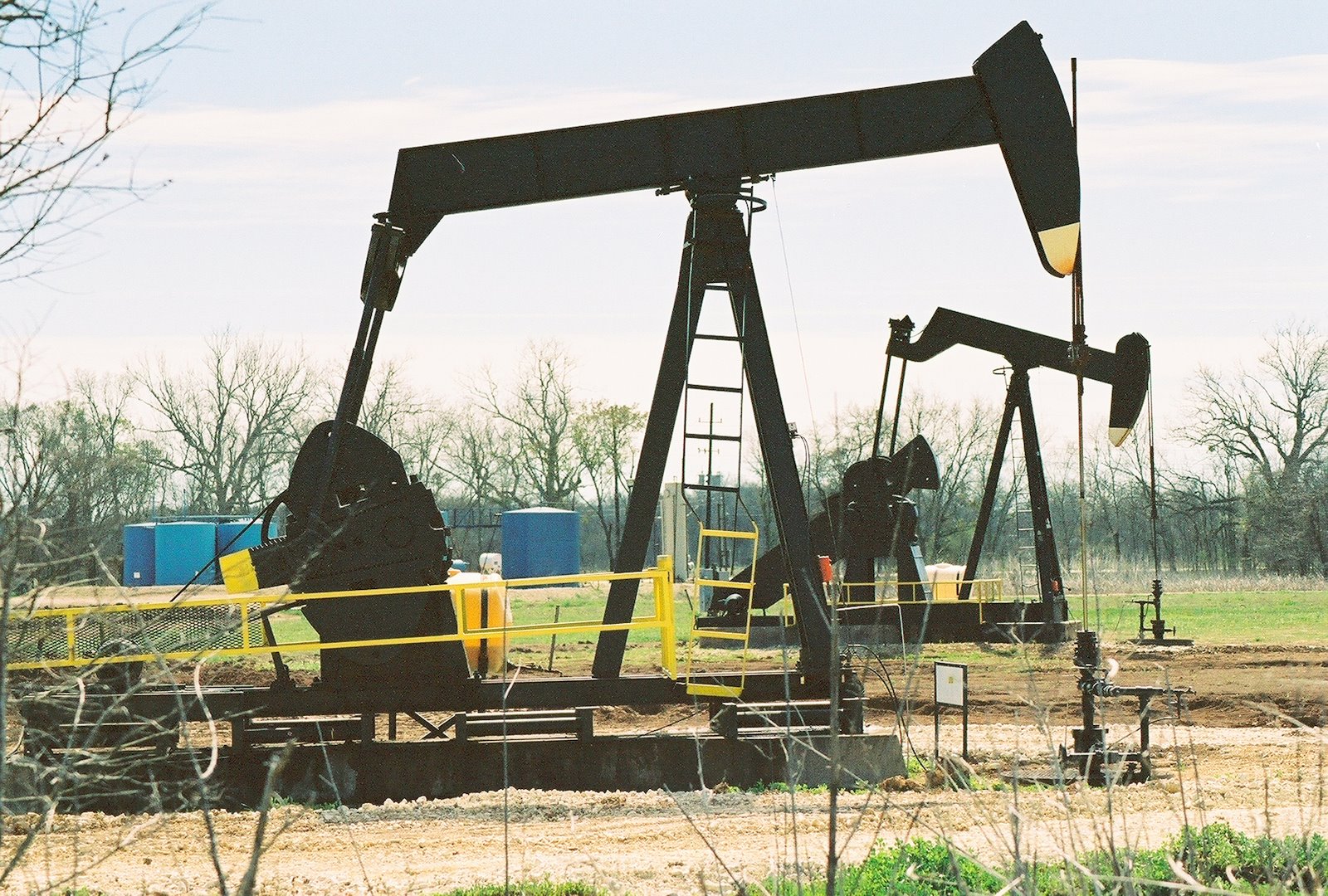 7. Our popular Worldflow Monitoring Service keeps you updated on the flowmeter and energy industries. Flow Research is expanding our Worldflow Monitoring Service, which was begun in 2002. The Worldflow service consists of two quarterly publications: Market Barometer and Energy Monitor. Flash Reports keep you informed about breaking news. The Market Barometer keeps you up-to-date on developments in the flowmeter industry. It updates every flow technology every quarter. The Energy Monitor follows the oil & gas, refining & petrochemical, and power & renewables industries. We find new projects for you to bid on, follow industry groups and associations, and take an in-depth look at companies in Company Korner. The Energy Monitor is designed for anyone involved in instrumentation, whether it's flow, temperature, pressure, level, or analytical. Check out our website for information about our free trial offer. Find out the details at http://www.flowresearch.com/worldflow.htm.
8. New Flowmeter User Survey now available. Flow Research recently published a new worldwide survey of flowmeter users. This new survey, which had more than 500 participants, addresses many issues of interest to flowmeter suppliers and customers alike. Topics covered include flowmeter installed base by type, flowmeter applications, purchasing expectations, communication protocols, what features end-users are looking for, and much more. There are special sections specific to magnetic, vortex, and differential pressure (DP) users. Find out more at http://www.flowresearch.com/User_Survey/welcome.htm.
9. New Free Flow Research CD! Perhaps you've seen some of the articles published in industry journals by Dr. Yoder. Because we've had such positive responses to these articles, we've made many of them available to you for free on a CD. All you have to do is ask for it, and send us your mailing address. We will mail you the CD with many of these articles on it, in PDF format. This way, you can view ones you might have missed at your convenience. Click here to preview the contents of this new free CD.
What do you think of Hot Hot Topics? We welcome your comments! Please send any comments or suggestions to Flow Research, or by email to jesse@flowresearch.com.
Hot Hot Topics is published by Flow Research, Inc.
Editor: Dr. Jesse Yoder - jesse@flowresearch.com
Associate Editor: Norm Weeks - norm@flowresearch.com
Assistant Editor: Wendy Dennis - wendy@flowresearch.com
Flow Research, Inc.
27 Water Street
Wakefield, MA 01880
(781) 245-3200
(781) 224-7552 (fax)